Maintain your Good Sports membership – log in and win!
We understand club volunteers are busy. That's why the upgraded Good Sports portal has everything you need to make maintaining your membership easy!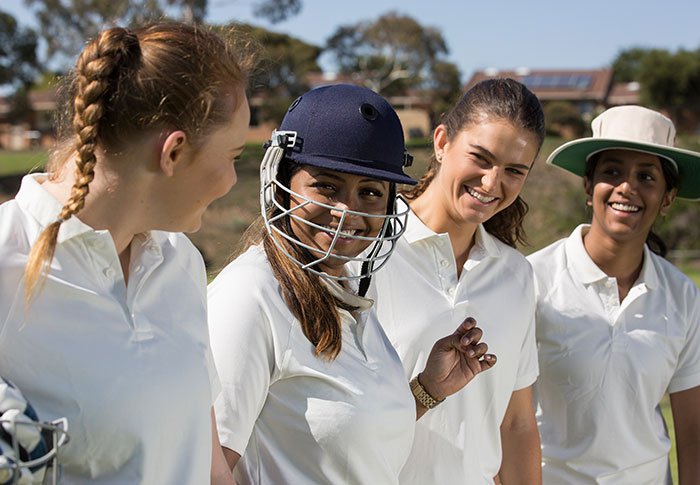 Get access to our regularly updated resources, helping you support member welfare and meet your club's duty of care. We've also recently expanded Good Sports to include mental health support, which is particularly relevant to many members right now.
Plus, when you log in you'll have a chance to win one of 10 x $300 Rebel Sport vouchers for your club.*
Competition entry valid for existing Good Sports clubs who log into the Good Sports portal between November 8 2021 and February 28 2022. *T&Cs apply
Logging into the new Good Sports – it's as easy as 1, 2, 3!​
Login here and access the new-and-improved portal.
Create your new log in. You can now do this on your phone or tablet if you prefer, by clicking on the link above.
Simply click on the verification link in the email that will be sent (don't forget to check your spam folder if it doesn't arrive).​
You'll be taken straight back to the portal. Follow the onscreen guidance to link your account to your club. All your previous progress and information has been saved by our software.​
And that's it, you're in!​
Even though everything's online now, it doesn't mean clubs will be on their own. Real-life Good Sports reps are still on hand to help.​
Once you're logged in, fill out your questionnaire, complete action items and sign your policy. Plus, when your club signs off on your Good Sports policy, you'll receive up to $175 to use at the Good Sports merch store!